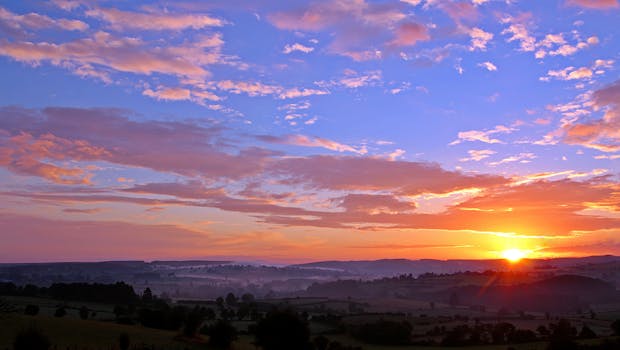 Today is a day of reflection as it would have been my 20th wedding anniversary with my now, ex husband.  It feels strange to think that without the twists and turns of fate I could be in such a different place to where I am now.
I am not going to disrespect the time we had by talking about what went wrong, as today is about remembering the good times.  In fact, I don't think I really know what changed between us, it was probably just us.  Life is stressful and hard, so people change, the best of friends become strangers, lovers become haters and the cycle starts anew, that's what we call life.
Our wedding day was a day much like any other, there was nothing momentous about it, there were friends and family all gathered together, which made it a day to remember.  It deserves noting as part of what made me who I am today, not in a resentful or angry way as often happened with other anniversaries.  I focused on the bad memories and life is just too short for the negativity of hurt.  For had it not all gone stale, I would not be in the place I am today.
We parted friends, but sadly the friendship turned sour and we drifted apart.  My biggest regret is that we didn't get chance to put it all to rest before he was laid to rest.  Our petty squabbles were so insignificant in the greater scheme of things.  I went on to experience the life that I felt I was missing out on and I hope that he did too.
I have a new wedding anniversary now, of a day that really was one to remember.  My children were born into this happy relationship and our family is now my world.
For those of you who are at that time in your lives when things are falling apart, take some comfort from one who has been there, it does get better and it does get easier.  I did not going out looking for my next husband, I went out looking for me.  Believe me there was a long time that I didn't like what I found.  Eventually I grew to acknowledge that I can appreciate what I have and that is when I found someone that appreciated me too.  I can't tell you what would have happened if I had not met my now husband, but it took time.  It wasn't a time of solitary misery that's for sure, so in no way am I saying that I needed a man to complete the story, he just came along to help with some of the chapters.  So if it is your time to break up, then welcome the dawn of a new day, it's onward and upwards.